Thank you all for the warm wishes on his day. He had a blast and apparently we've now crossed over into big kid land. He now has a watch. Meaning he is now keeping track of time and will want to do things

on time.

People this is a big change and I'm not sure I'm ready for it.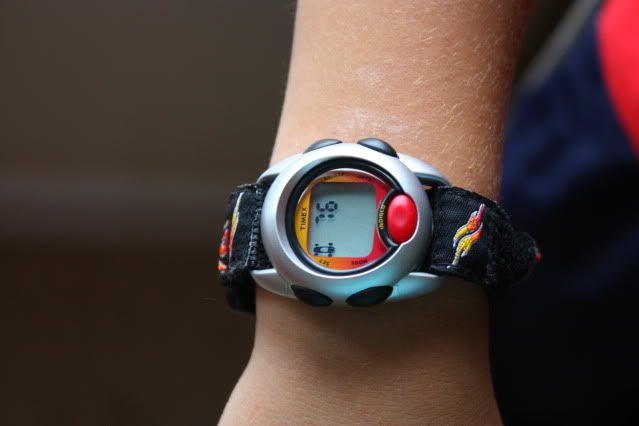 Thanks to Abuela and Abuelo we have now fully transitioned into teensy weensy lego land. Having the baby around means we do a secret service type sweep of the floor after playing. Those things are small. But both boys loved them.





Of course there was some cake and candles.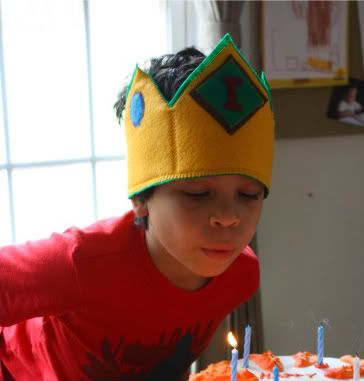 Then we hit the park for some playtime. Everyone had a blast, even Mr. Maricucu.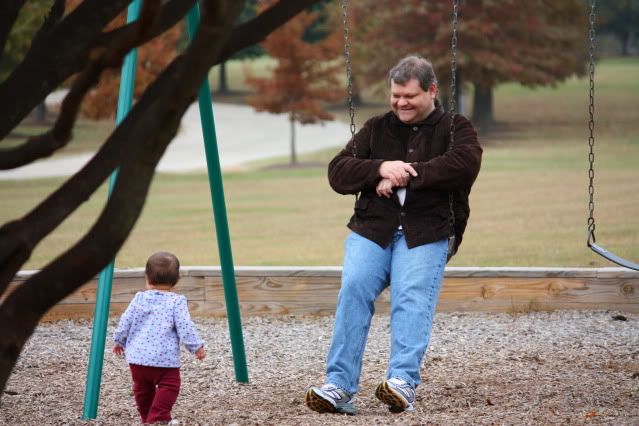 The older kids spent a good part of the time climbing a nearby tree which I'm pretty sure was the last thing on the city planner's minds as they spent thousands on the new play structure. But hey, that's reality.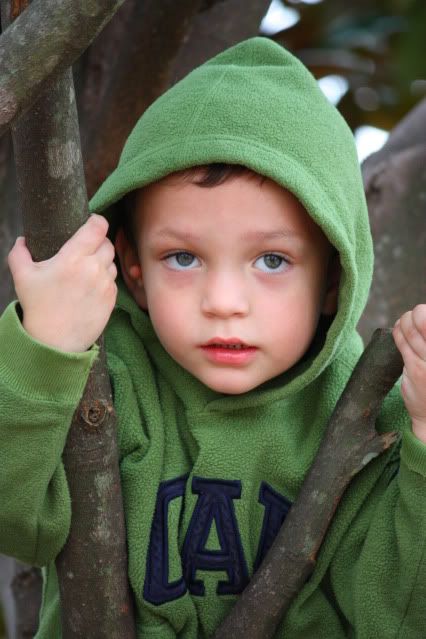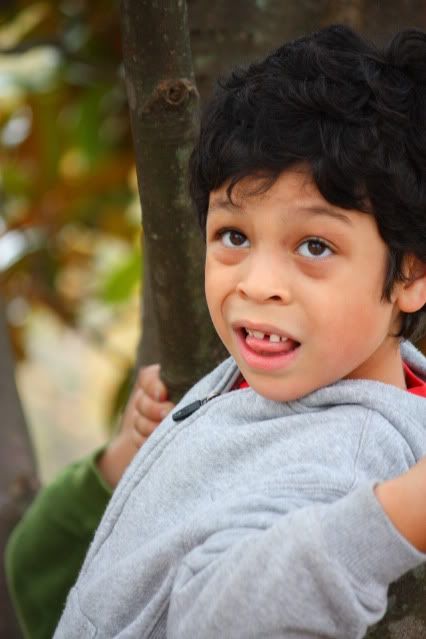 The baby was able to practice keeping up with leggy Mr. Maricucu's pace. I think she's doing pretty well. Even

I

have trouble doing that.