Last week we received some more of this: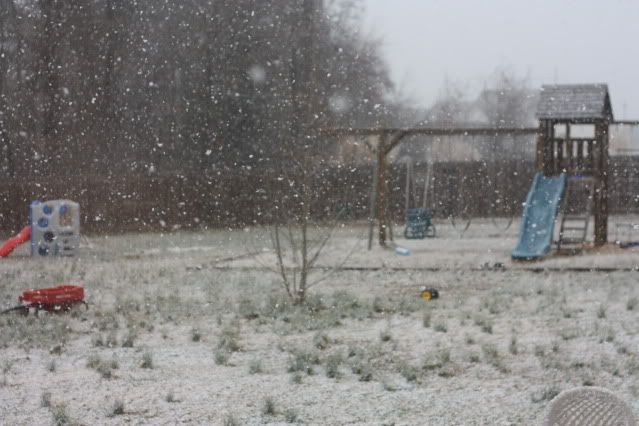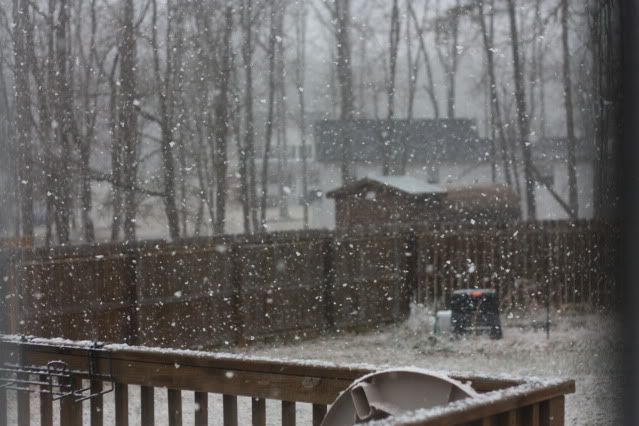 So I made some of these (recipe to come this week):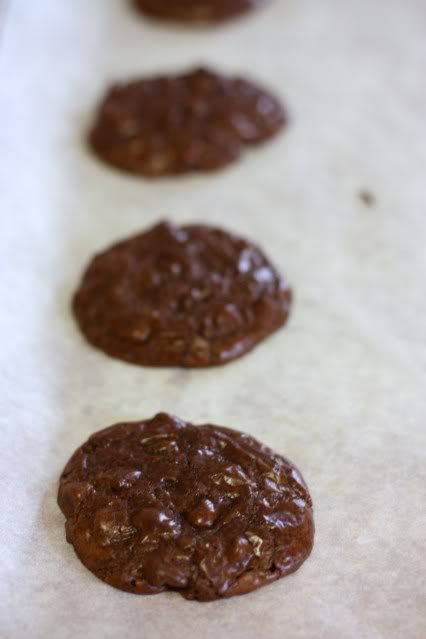 I've seen more snow this winter than we've had in all the 10 years of living in North Carolina. Apparently we're getting some more this week and I'll admit to being a wimp. I don't think that even with the addition of snow tires, snow plows, blowers and heavy duty coats I would ever be inspired to take out my crew on a daily basis anywhere in winter. That's why we wimps end up in the pseudo north I guess. Somebody tell my father in law he needs to come down from Buffalo and take his snow back home.