What happens when you add this . . .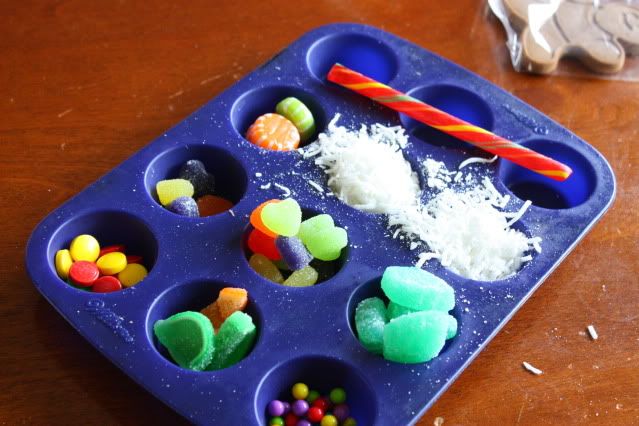 to this then throw in a couple of little boys?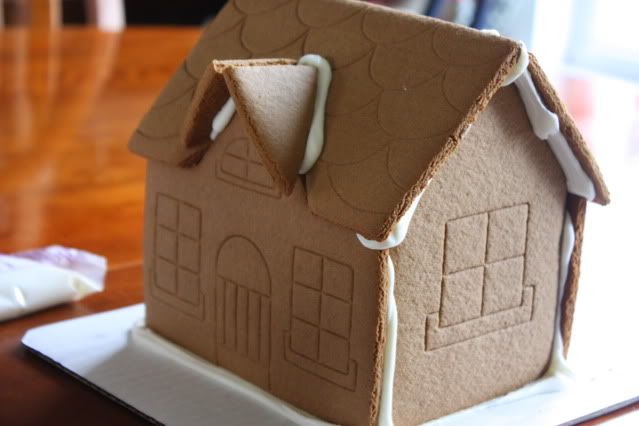 Most definitely NOT this but definitely a heck of a lot of fun. More on that story this week.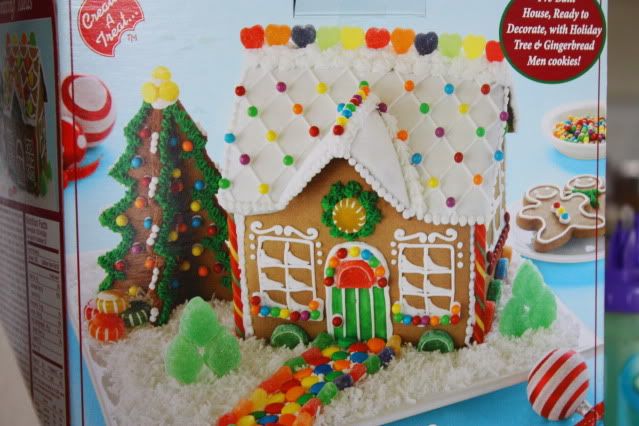 Oh and if you're looking for a movie to add to your Netflix que, you have to watch Nothing Like The Holidays. Mr. Maricucu and I thoroughly enjoyed the humor and the bit of bittersweet reality in this one. Plus it was fun to see a big family Christmas celebration again even if I do enjoy my very quiet laid back holidays these days.