So you're in one of two camps after reading that title, 1) Ooohh yes, I had one at a gas station in Pennsylvania and haven't been able to find them since. or 2) Umm, is this some kind of weird variation on the whoopie cushion?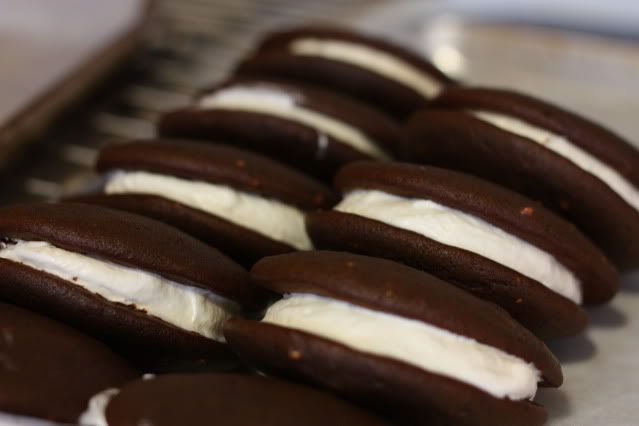 Ahhh, whoopie pies. I don't remember how I first heard of whoopie pies. I haven't been up north since I was a kid and I have about as much Amish in me as Jennifer Lopez (which is zilch). All I know is that at some point I tasted a very poor commercial attempt at this dessert and was obsessed with tracking down a recipe ever since. Leave it to the rabid cooks at America's Test Kitchen to do the grunt work for me. Cookie shaped large rounds of dense chocolate cake filled with a light vanilla cream.

The original recipe uses a 1/3 cup ice cream scoop and makes huge whoopie pies. I think they are about 6" across. Even cutting them in half they are a bit much. I've switched over to using this #20 disher that dispenses 3 tablespoons of batter and makes a much more reasonable sized whoopie pie. Whatever you use to dole out the batter, use the same measure to dole out the filling. Yes, that means you'll have to wash it out after scooping the batter. Sigh, the sacrifice is worth it.


Whoopie Pies
via Cook's Illustrated

Cake Batter:
2 c all-purpose flour
1/2 c Dutch-processed cocoa powder
1 tsp baking soda
1/2 tsp table salt
1 c packed light brown sugar
8 tbsp unsalted butter (1 stick), softened (honestly I never buy unsalted)
1 large egg , room temp
1 tsp vanilla extract
1 c buttermilk (I usually use the powdered kind but you can substitute a cup of milk + 1tbsp vinegar)



for the filling:


1 1/2 sticks butter, softened
1 1/4 c confectioners' sugar
1 1/2 tsp vanilla extract
1/8 tsp table salt
1 jar Marshmallow Fluff (approx. 7oz)



Mix the first four ingredients in a bowl and set aside. Preheat oven to 350 deg. and set the racks apart enough to accommodate two baking sheets.

Since I use the powdered buttermilk I mix it in with the dry ingredients and use water for the liquid as the canister instructs. If you're using real buttermilk or the 1tbsp vinegar + 1 scant cup of milk trick add it later with the liquid step.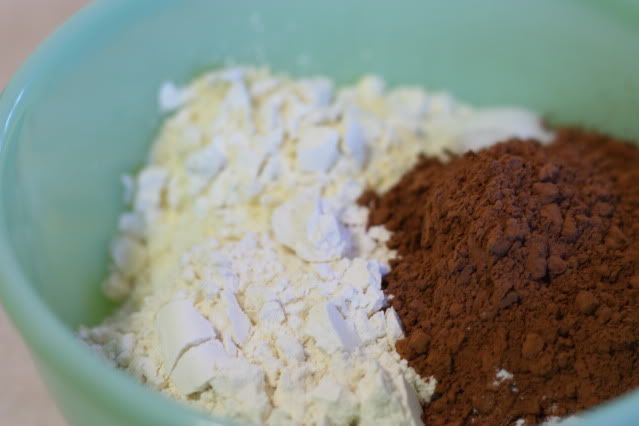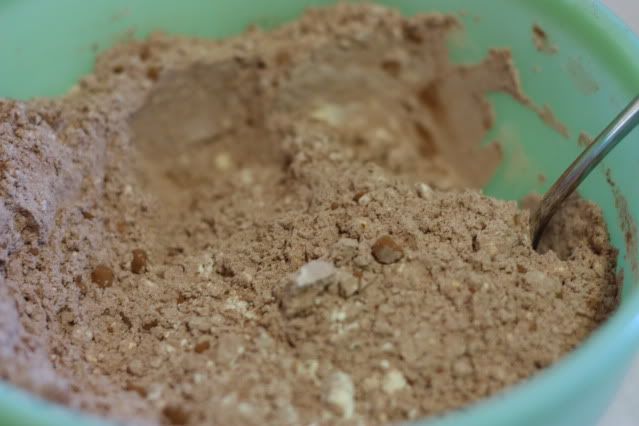 Mix the butter and brown sugar in a mixer until it's light and fluffy.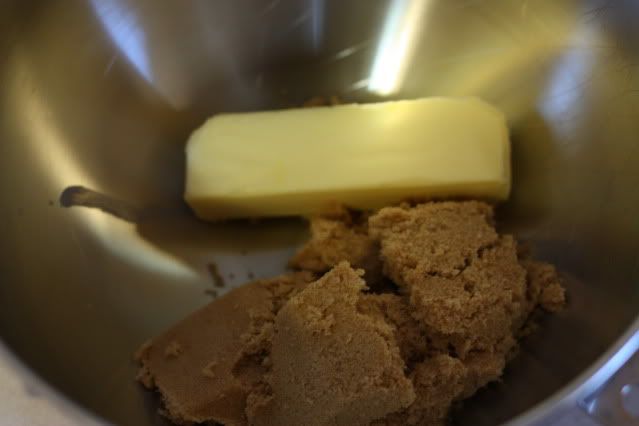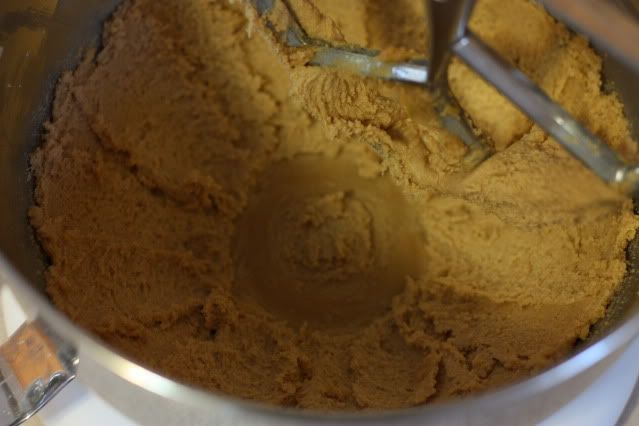 Add the egg and vanilla then beat until well mixed, a couple of minutes.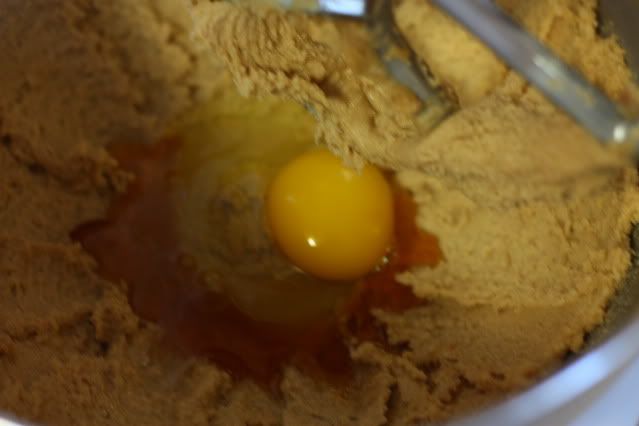 I love to see a batter transform. When a grainy, separate mixture turns into this luscious smooth and fluffy batter. Mmmmm.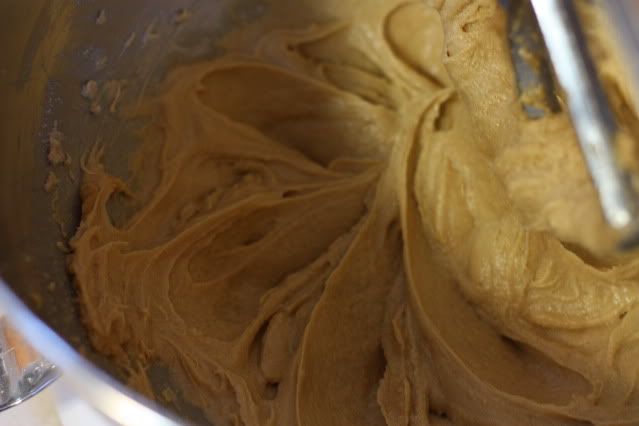 Add half the dry ingredients and mix.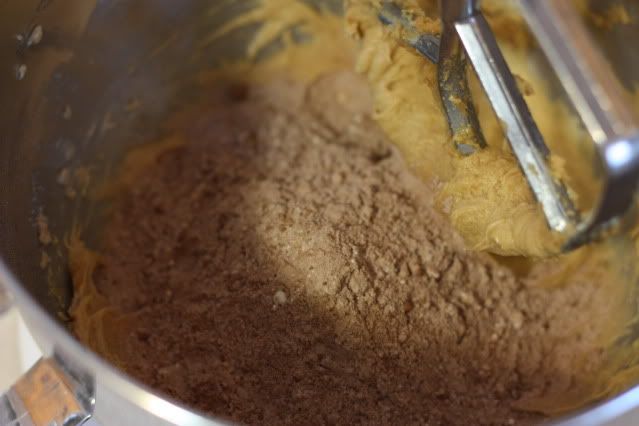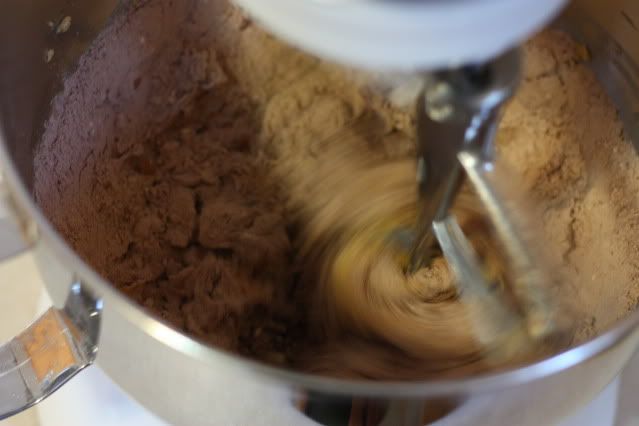 Then half the buttermilk, mixing again. Repeat with remaining dry ingredients and buttermilk. Mix well but don't overbeat, scraping down the bowl with a spatula before giving it a final stir.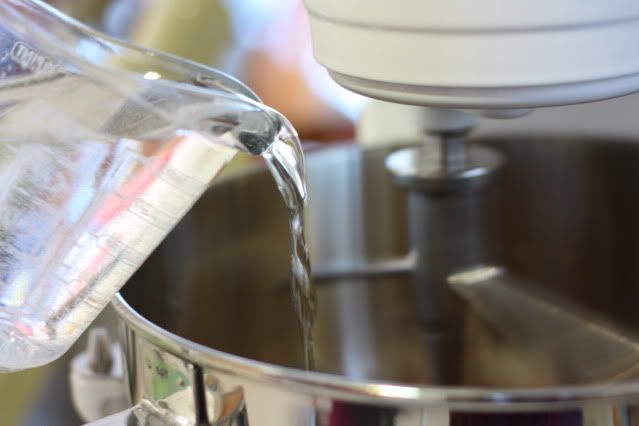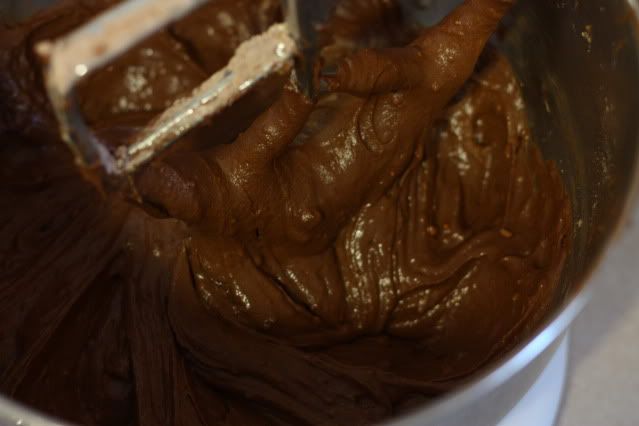 Onto a parchment (or well greased) baking sheet scoop out the batter. For my size scoop I only put six per sheet. That way they get plenty of room to spread and don't end up some weird square/circle shape that looks like you were going for Picasso's rendition of a whoopie pie. Fill up your second sheet and you will likely need a third baking sheet to bake the stragglers but only bake two sheets at a time.

Place the baking sheets in the oven and set a timer for 8 minutes. After 8 minutes rotate the baking sheets from top to bottom and turning them back to front. Then set the timer again for another 8 minutes.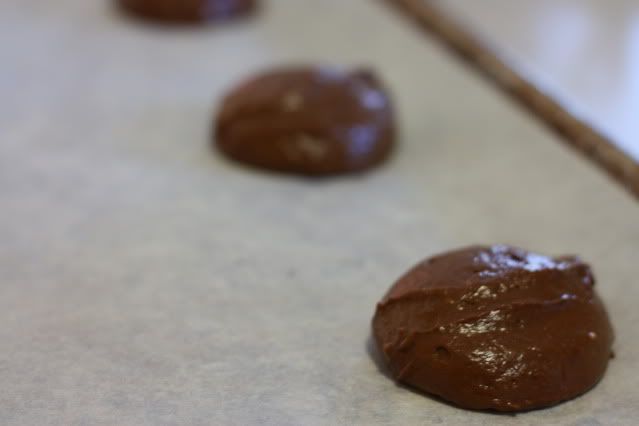 When done, the cake rounds will spring back if gently pressed in the center (the dimple will fill in slowly). If not, they need a little longer to cook but keep an eye on them. Once you smell scorched chocolate they've likely burned.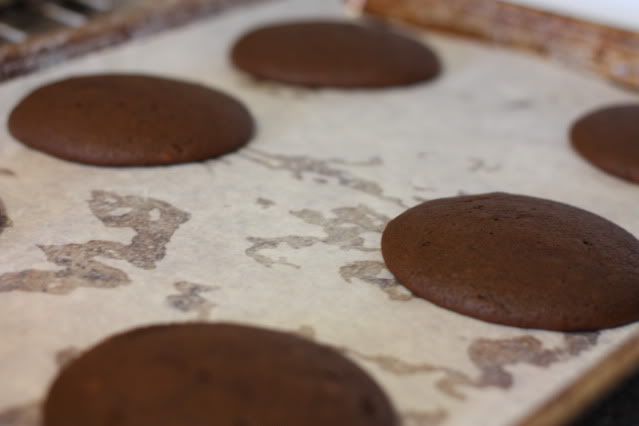 Allow them to cool for an hour.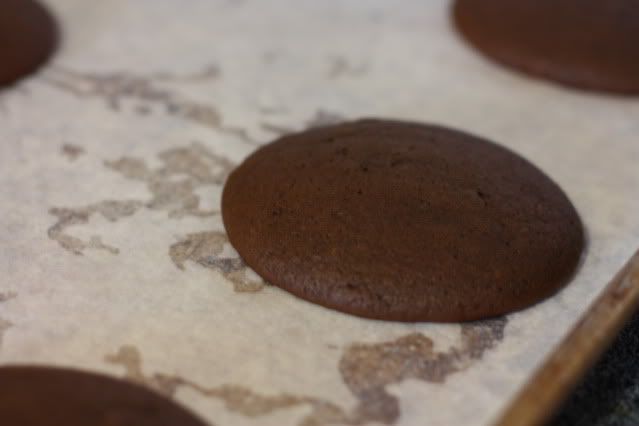 In the meantime we'll make the filling since it needs to chill a bit. Place the powdered sugar and softened butter in the mixer bowl then beat for about 5 minutes until light and fluffy.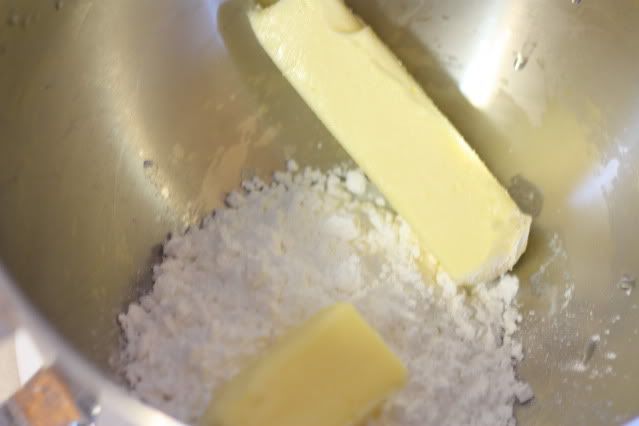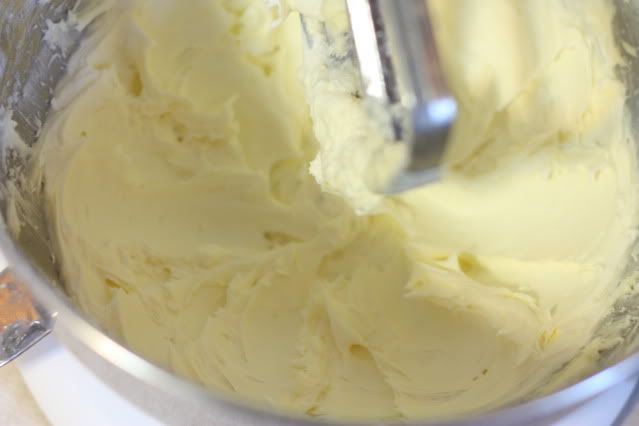 Add the vanilla, salt and marshmallow fluff. Beat another 3-4 minutes until well mixed and still pretty fluffy. Cool in the fridge for about 20 minutes.





Yum.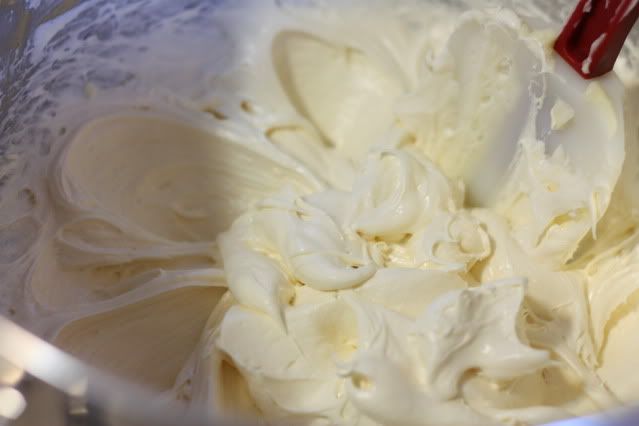 When the cakes and filling have cooled, place a level scoop of fluff on the flat side of one cake then top and squish down filling with a second cake.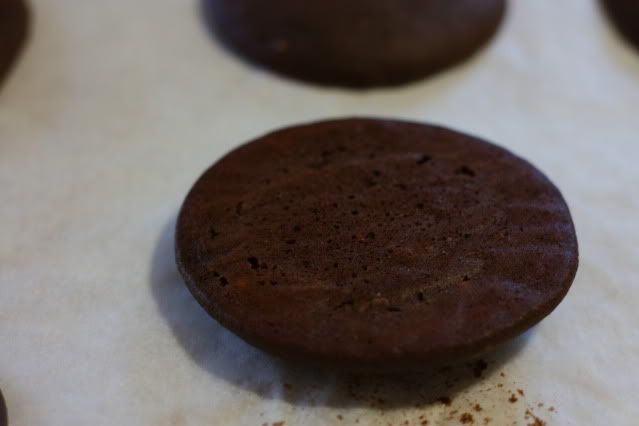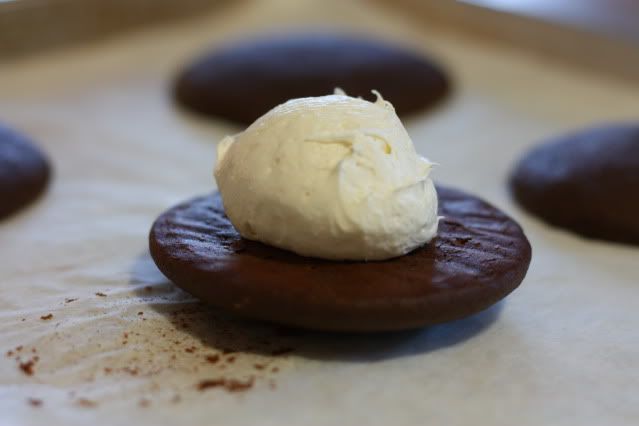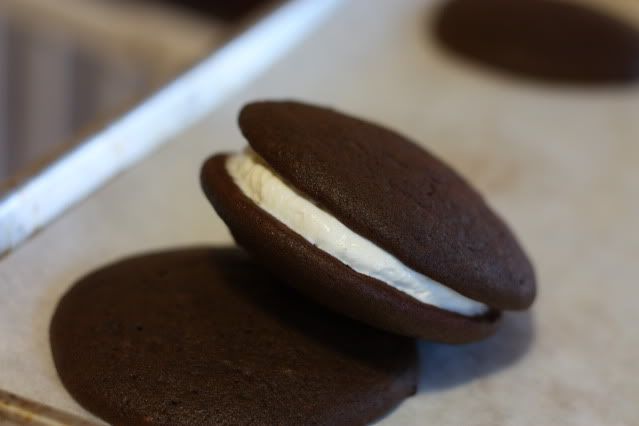 Repeat until you run out of ingredients. These are cake so if you're going to store them it's best in an airtight container. When you buy them homemade from some gas station that sells them, you'll likely find them encased in cling wrap. I'm not going to tell you how to enjoy them but I will suggest my favorite way. Crack open an ice cold (and I mean almost to the point of freezing) Coke and then enjoy with your soft, chocolaty, hostess-wishes-it-could-be-this-good whoopie pie.