Well, four years old in a few hours. When I had my first child I was in love, in awe and bewildered. It was a state of confusion that finally settled down into a very concrete love over the course of weeks, months. By the time I had my second it was more like, "hand me
my
child" and I looked into his little face, instantly and fiercely in love with him. Just as much as I loved my oldest and heaven help anyone who tried to take that little bundle from my arms those first few days in the hospital. I became known as "the waiver lady". Oh you want to do what to him? No. Bring me the waiver. You don't like him sleeping in my arms at night? Too bad, bring me the waiver. I had found my voice mothering my first and by george did I exercise it when I had my second.
His older brother was two years old and at best curious about the newest little being in the household. The dogs looked at him in exasperation then looked at me as if wondering, "when are you going to stop bringing more strays home?" But over time older brother took a shining to the now mobile baby who would sit in awe at every little thing his big brother did.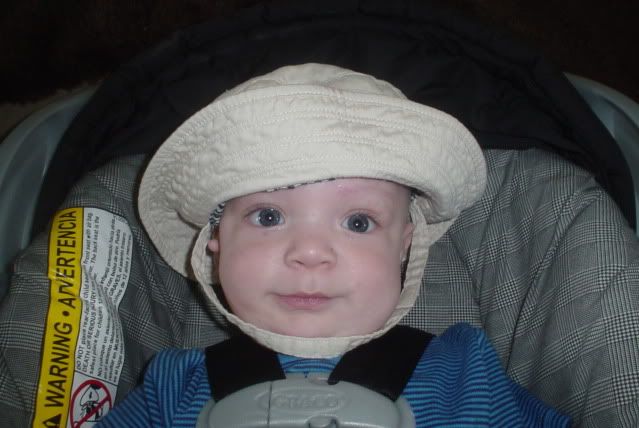 Despite the bumpy beginning of learning to parent two children at once, after a few months the transition felt seamless. We were now a family of four and this little happy, laid back baby was the latest member.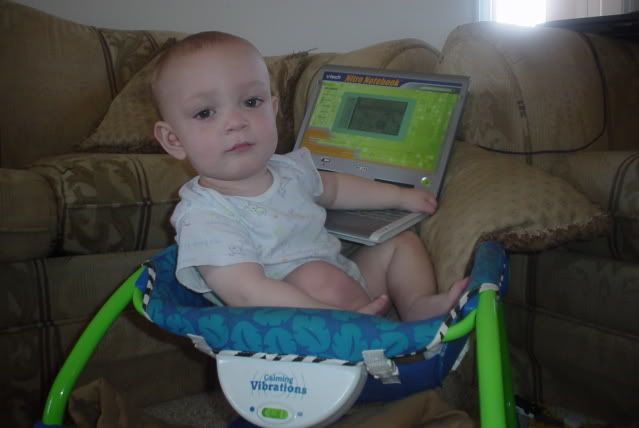 He takes his sweet time with whatever he deems worthwhile. Getting his attention involves tapping him on the shoulder and looking him straight in the face because when he's focused, boy is he focused.
Just last year he went through the milestone of becoming an older brother himself. He loves that little sister with almost the same fierceness I had when I first held him. Normal sibling issues aside, he loves to spend time with his older brother but just as often I find him engrossed in his own play, many times needing no one else.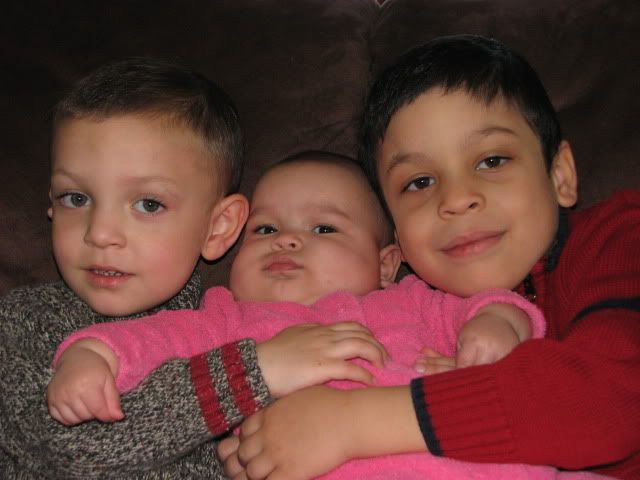 I've loved seeing him grow up and can't wait to see what lies ahead. We love you kiddo.