I'm just a very distractable sewist.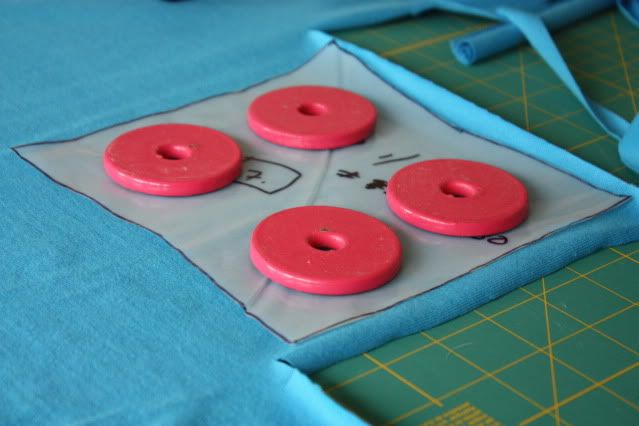 Sometime before Christmas an outfit for the baby was cut out. I'm hoping to finish it sometime before she goes off to college.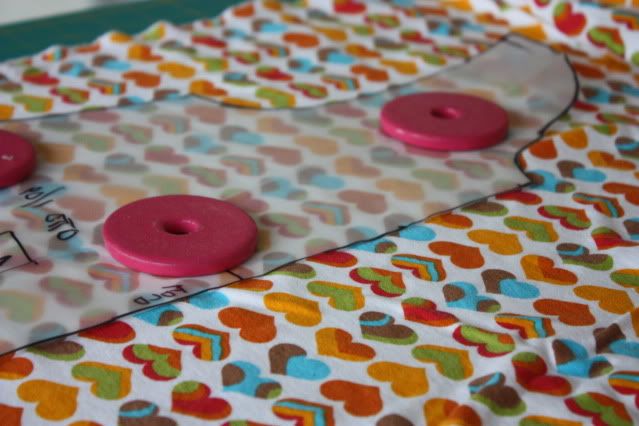 The doll limbs are stuffed and waiting for me to remember to handsew the body together and finish stuffing. Thankfully I'm still knitting away and almost done with the cowl which

will

make the deadline. I hope to make and tuck in some more goodies with the cowl and then maybe I'll remember all the half started projects in the sewing room that time forgot.