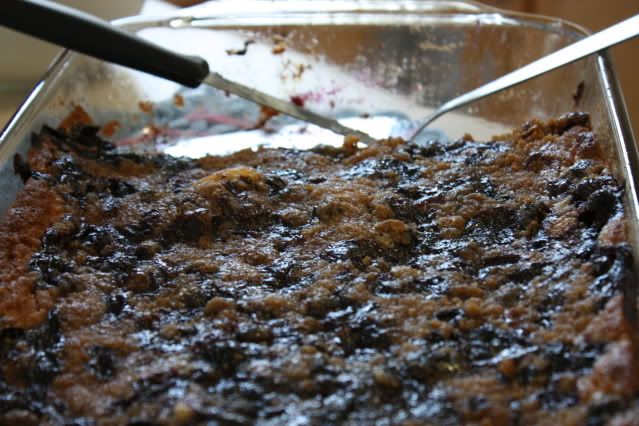 What's a buckle you say?
A buckle is a fruit crisp and coffee cake rolled into one. A bottom layer of dense buttery cake, topped with a thick layer of pure fruit and finally a crisp topping made of butter, brown sugar, flour and cinnamon. The name comes from the cake buckling under the cooking fruit. Mind you, buckles are homely looking things. There's just no way to take a beauty shot of this thing but it's utter bliss in your mouth.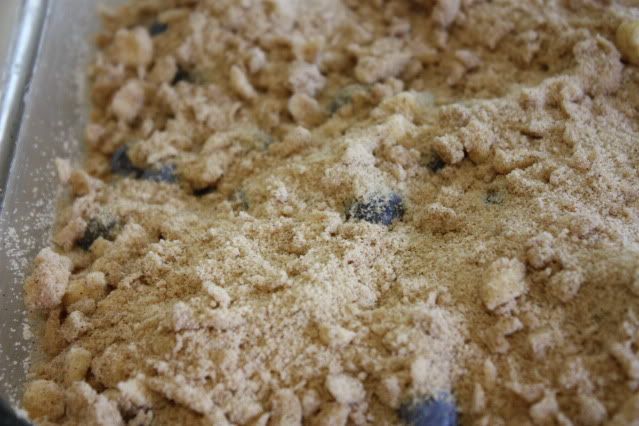 About three years ago after our first blueberry picking adventure and having bought a flat of the berries as well, I suddenly realized I didn't really have any good blueberry recipes. A quick google brought up many but this one caught my eye because of the three layers. Cake plus fruit crisp layers? I'm there.
Mama's Blueberry Buckle
Adapted from "Recipes From a Very Small Island" by Linda Greenlaw and Martha Greenlaw
cake
1/4 cup butter, softened
1/2 cup granulated sugar
1 large egg
3/4 cup all purpose flour
1 1/2 teaspoon baking powder
1/2 teaspoon salt
1/3 cup whole milk
1 teaspoon vanilla
2 cups blueberries (=1 pint)
topping
1/2 cup brown sugar
1/3 cup all purpose flour
1 teaspoon ground cinnamon
6 tablespoons butter, cold and cut into cubes
Grease an 8x8 baking pan. I made a double recipe today so I used a 9x13x2" pan. Preheat the oven to 350 degrees.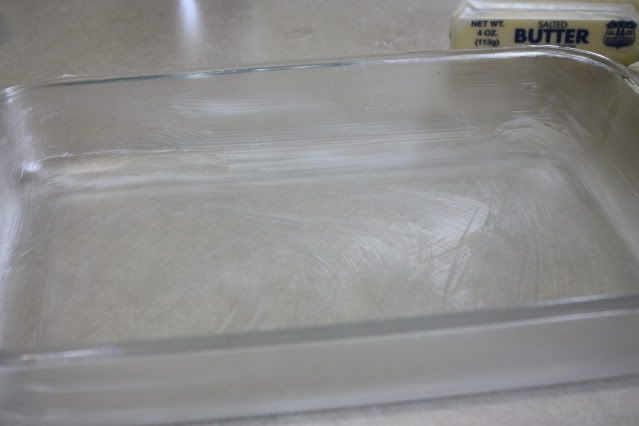 Mix the sugar, flour and cinnamon for the topping.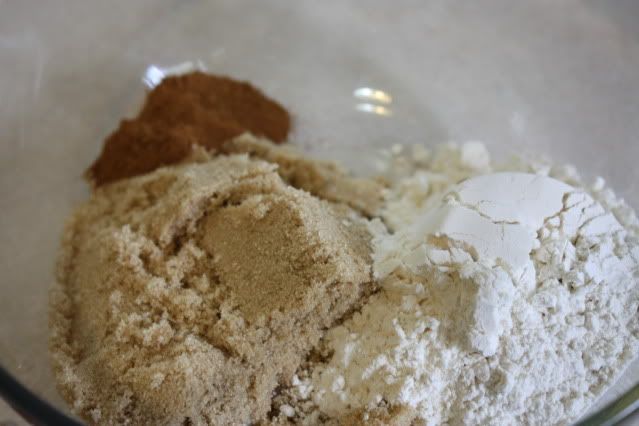 Add the butter and cut into the dry ingredients with a pastry blender until the largest butter pieces are about pea sized.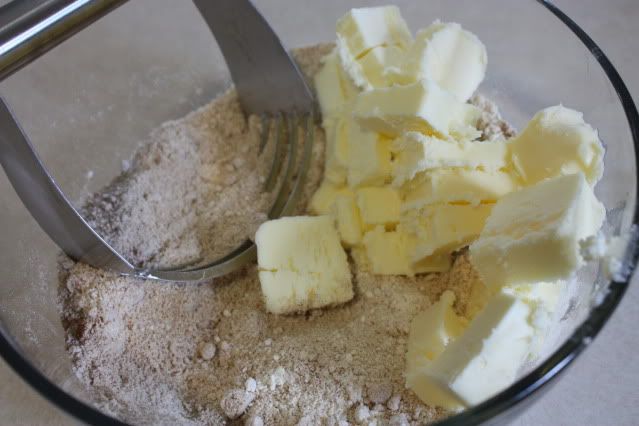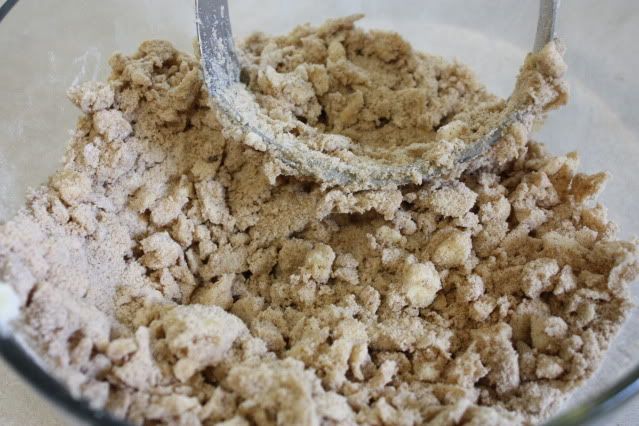 In a mixer add the butter and granulated sugar for the cake. Cream the sugar and butter until the mixture is pale (almost white) and fluffy.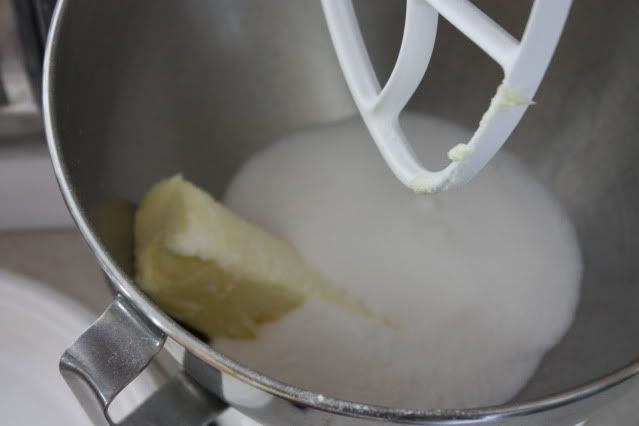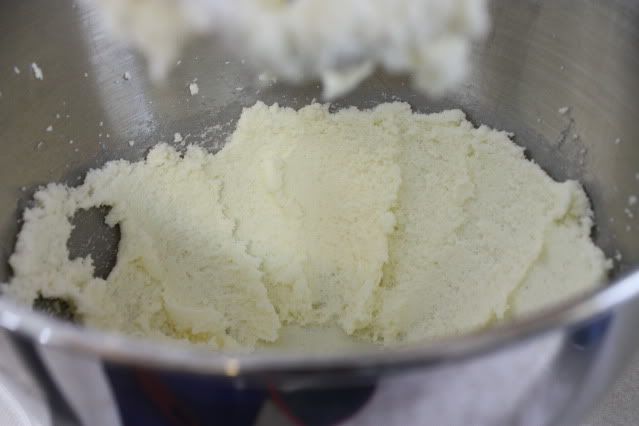 While the butter/sugar mix is creaming, mix the flour, baking powder and salt. Set aside. Today I misread the recipe and only used half a teaspoon of baking powder, thus the buckle didn't buckle so much. Honestly I didn't even notice the difference until I was posting this so it's not a big deal. Remember, buckle=homely and homey dessert. Not perfection.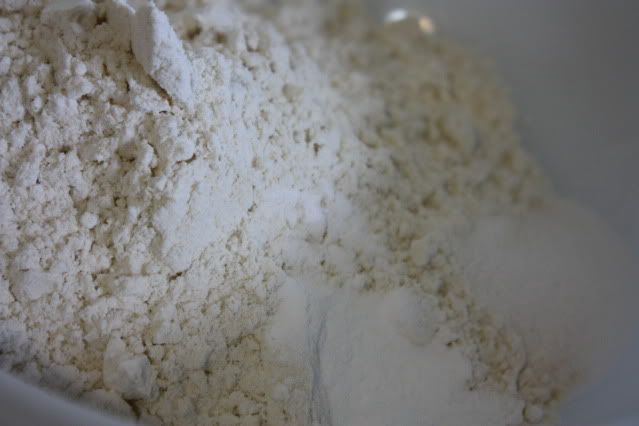 Also, measure your milk and add the vanilla to the measuring cup.
Same goes for the berries. Measure them out and check them for stems, bruised fruit and any other foreign objects.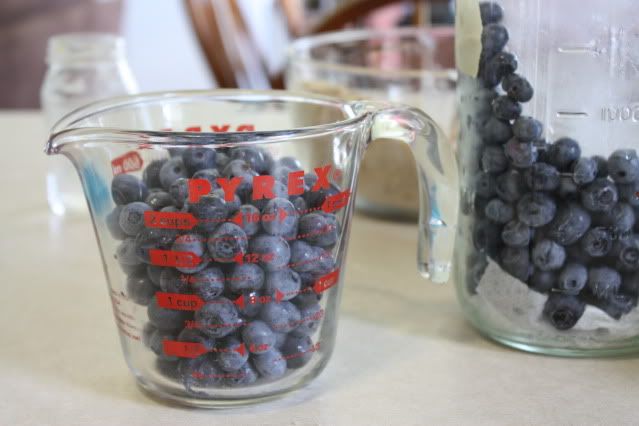 Once the butter and sugar are done creaming, add the eggs and beat until well mixed.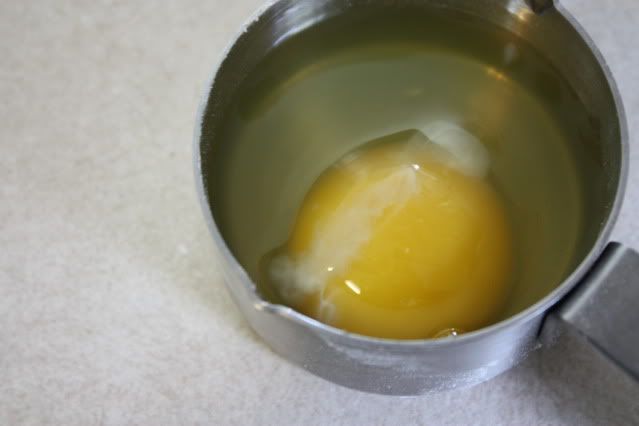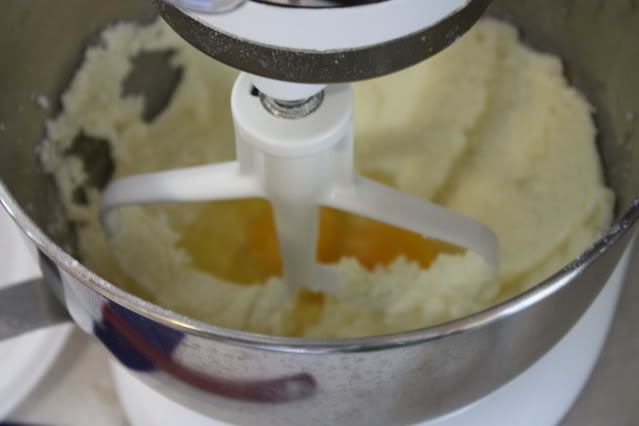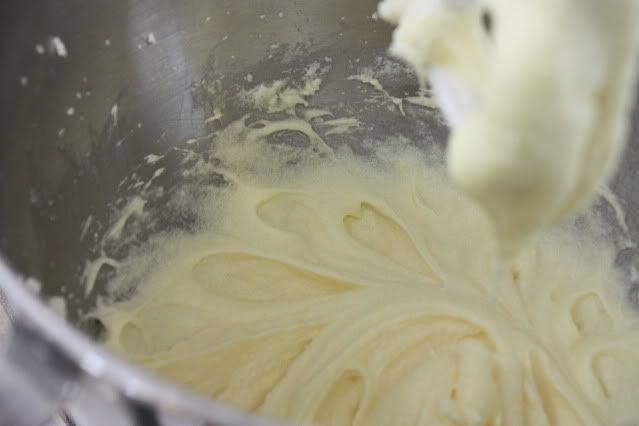 Finally, add half the flour and half the milk mixing between additions until all the dry and wet ingredients have been incorporated. Whatever you do, don't ignore this part and dump it all in. The mix will curdle, you'll have to beat the batter more and you'll end up with a tough cake. Abs are tough, cake is not. Although my abs have never been tough but I think they're supposed to be. I'll get right on it. Yup, right after I eat the blueberry buckle.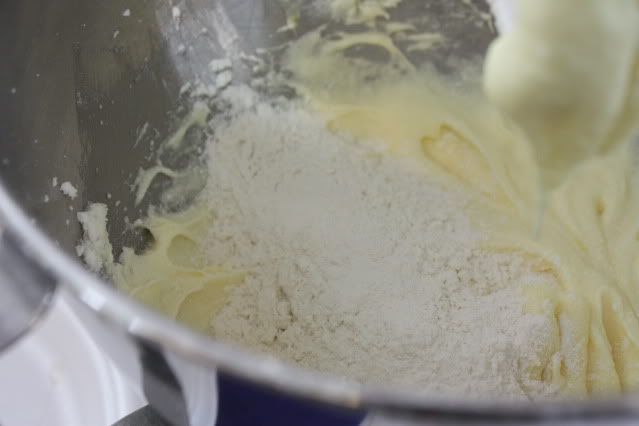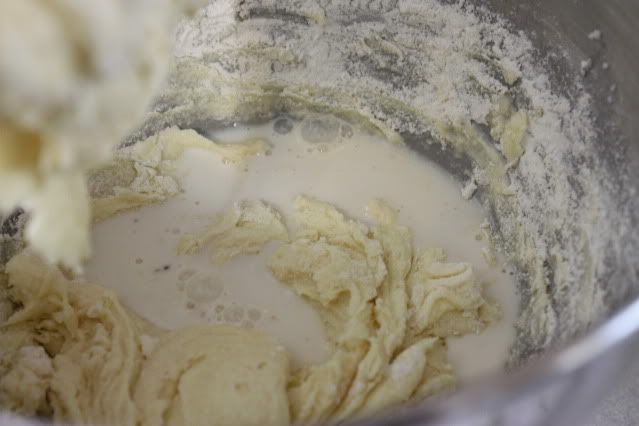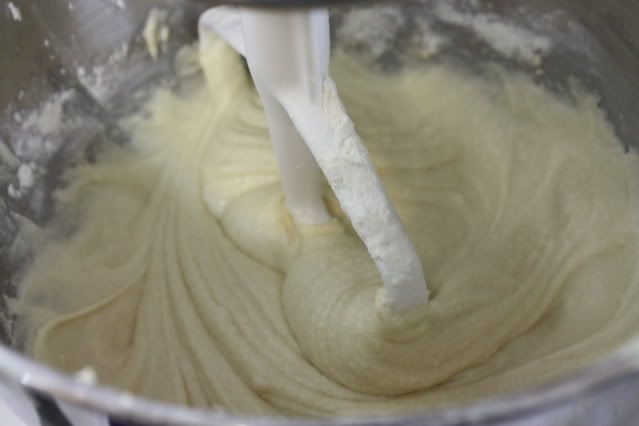 Dump the batter in the pan and smooth it out into one thin layer. It's a pretty thick batter. Resist the temptation to eat all the batter right now. Sacrifice and patience, young grasshopper.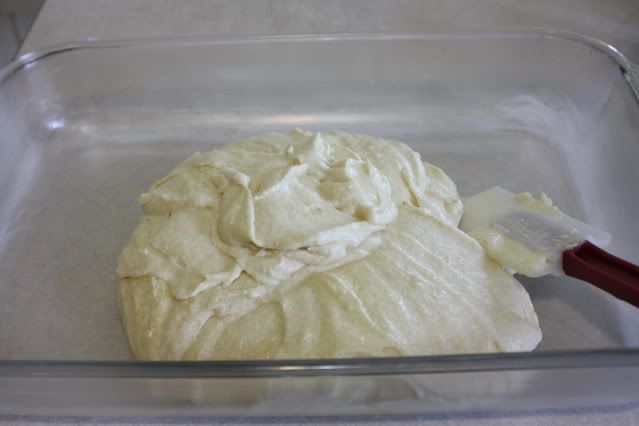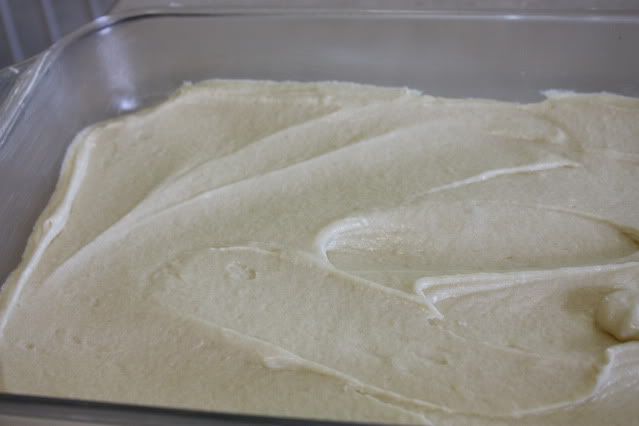 Top the cake batter with this glorious bounty of blueberries. Yes it's a pretty thick layer but it's necessary.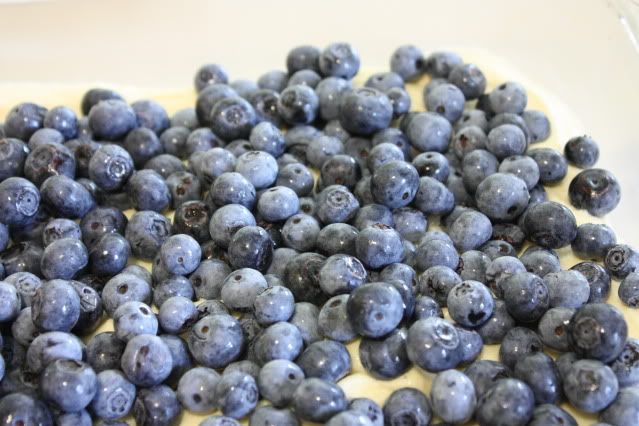 Sprinkle the crumb topping mixture over the blueberries and place in the oven to bake.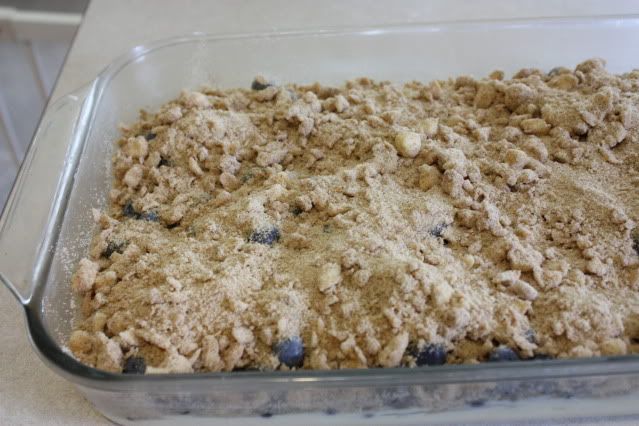 See the layers? The cake will puff shifting and buckling under the stewing blueberries who in turn are cooking down under a blanket of buttery brown sugar topping. Oh the drama!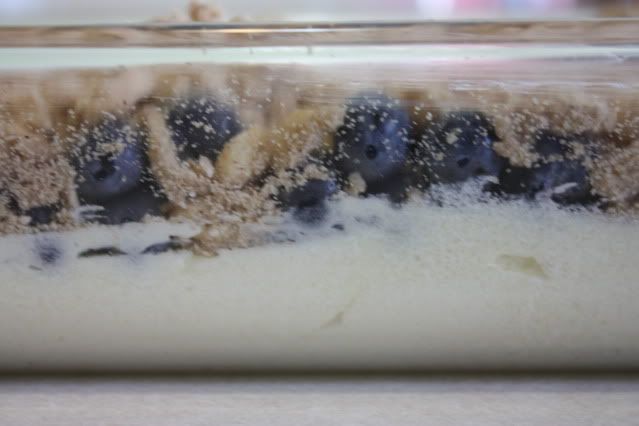 Bake for 40 minutes or until the cake is done, the blueberries are bubbling and the topping is a deep golden brown. Oh you poor thing, it looks so plain.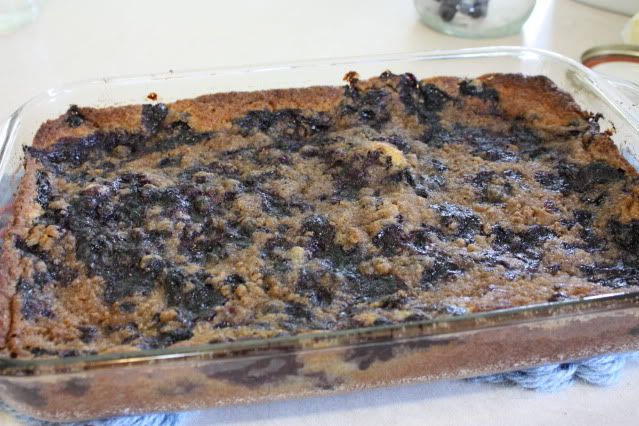 We're going to fix that, right now. Cut yourself a nice healthy piece.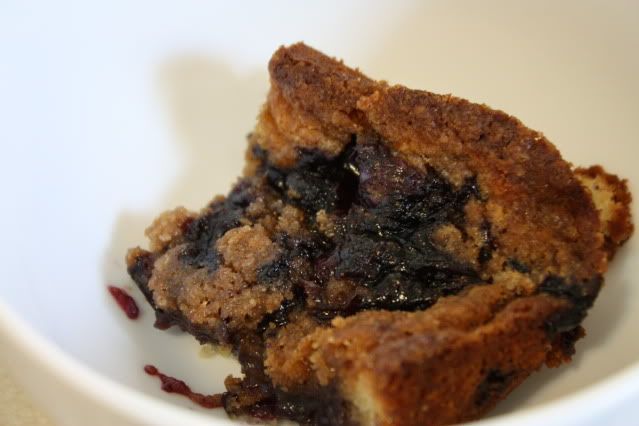 See the layers? See the cake? Yes, it tastes as good as you think it does.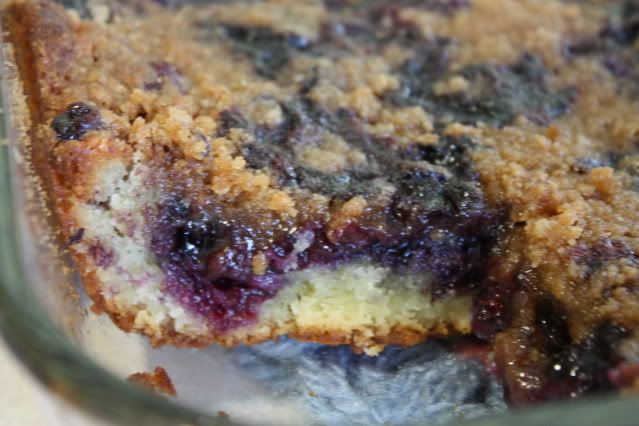 Back to the issue at hand. Homely dessert needs a little dressing up. Now Mr. Maricucu likes ice cream. I prefer cream. Yes, cream. Not whipped, not sweetened. Just a drizzle of straight cream. Trust me and try it at least once this way. Although the buckle is just fine and delicious without any additional toppings as well. If I said that I didn't douse this piece with more cream after the picture I wouldn't be telling the truth.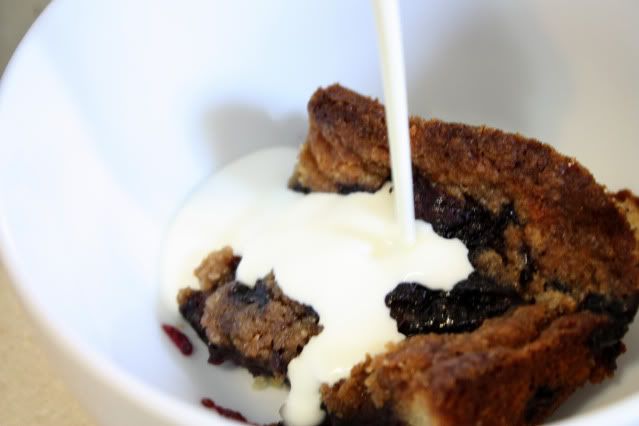 Let me introduce you to my first bite. RIP little guy, 1:55pm.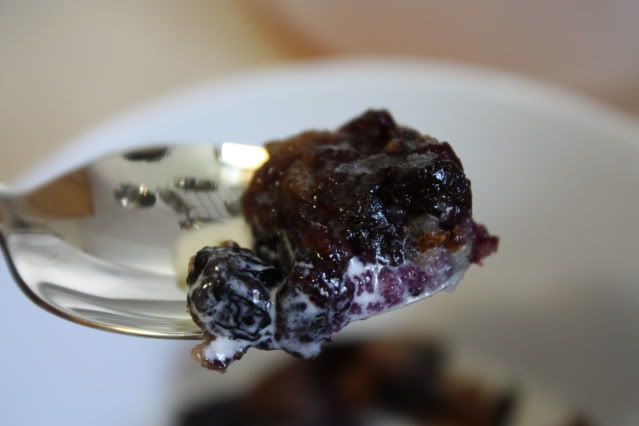 Seriously, try this at least once at the beginning of blueberry season and you'll go back to the farmer's market to stock up on enough berries to make this all year long.